Need a Quick Fix ?
With great lunges in the digital technology smartphones, tablets, and all other electronic
gadgets have transformed the way we live and also the way we work. In today's world,
it is difficult to function without these smart gadgets when they are snapped. At Fix Phone, weare dedicated to fix all kinds of Cellphones, Tablets and Gaming Consols.
Fix my Device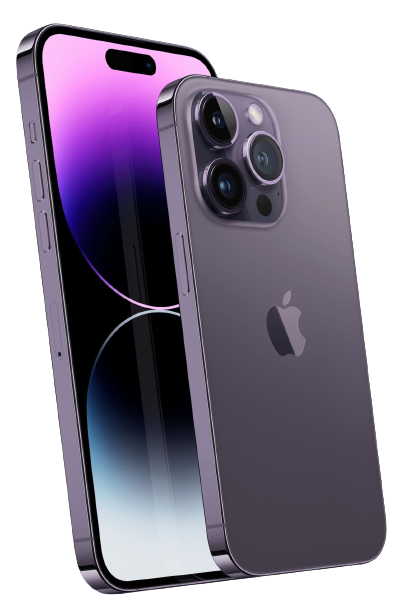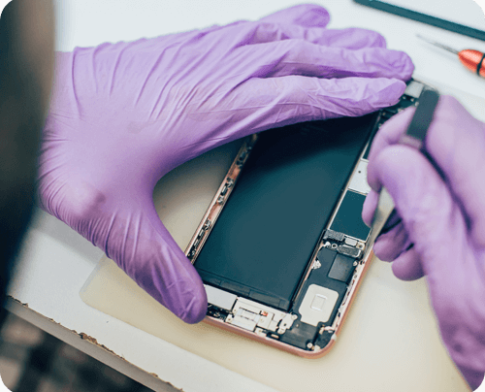 Professional Repair Technicians
Your Device in Safe Hands
Here at Fixnphone we repair hundreds of devices a month, so rest assured you're in safe hands sending your devices to us for repair.
Fixnphone are capable of repairing any electronic device on the market now and those manufactured in the last 10 years. We have all the right tools for the job so we can open up your device, repair it and assemble it all back together without ever knowing it had been touched.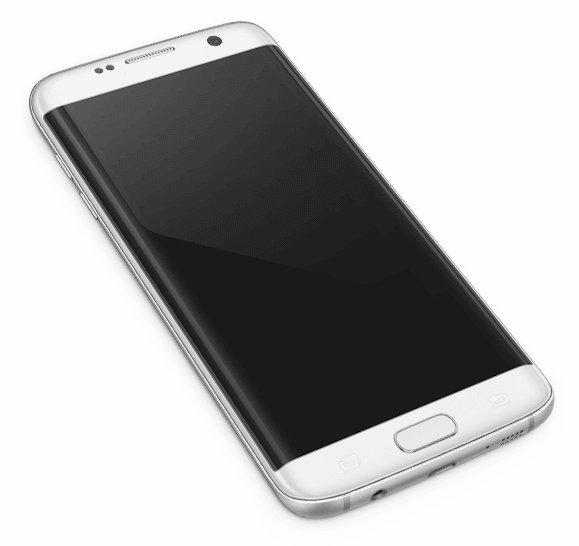 Fixnphone
Why Choose Us ?
Quick Repair Process
A broken device can really be inconvenient. We never compromise with our quality of service but, owing to our expert virtuosity in this niche, we tend to provide quick solutions and fix the gadgets in no time without affecting the quality.
Low Price Guaranty
We are the best in the market when it comes to price. We love to see our clients choosing us for not only excellent and reliable service but also because of our convenient fees structure.
Free Diagnostics
We stand behind you like a rock. The root of solving any issue is to analyse it thoroughly. We don't charge a penny to let you know what's wrong with your device. Once the problem is detected, you'll be sent a quote to repair the same.
Don't be afraid to ask!
Frequently Asked Questions
My Device Doesn't Switch On
An electronic device not switching on can be the result of many things. Most commonly there is a fault with the mainboard or the battery. We can diagnose a range of issues and replace only what's needed to be.
My Touchscreen Doesn't Work
Many touchscreens won't work if the device has been a victim to a heavy fall or if the device has previously been 'repaired' and a genuine screen wasn't used in the replacement. All our replacement parts come with a 6 month warranty.
Flushed My Phone Down the Toilet
That was a bit silly, wasn't it? Some believe putting the device in a bag of rice will solve all your problems. But this isn't true and sometimes the damage has already been done.
What Happens if You Can't Fix My Device?
If we can't fix your device we will get in touch with you to discuss your options. We can either offer you a replacement device for a cost, or we can return the device to you and refund your service charge.
Is The Postage Insured When You Send Back My Device?
Every device that leaves our store comes with a €1,000 minimum insurance cover, so rest assured you won't be out of pocket if the worst happens. We also recommend insuring the mail to the value of your phone when you send it in for repairs.
Can I Deliver My Device in Person?
Unfortunately, due to health and safety laws we cannot allow members of the public on our premises so we can only accept mail deliveries of your devices.